Drug Discovery Expertise
Our management have a wealth of biotech and pharma experience in drug discovery, having progressed a considerable number of compounds into development, whilst all our lab scientists are highly experienced across many techniques.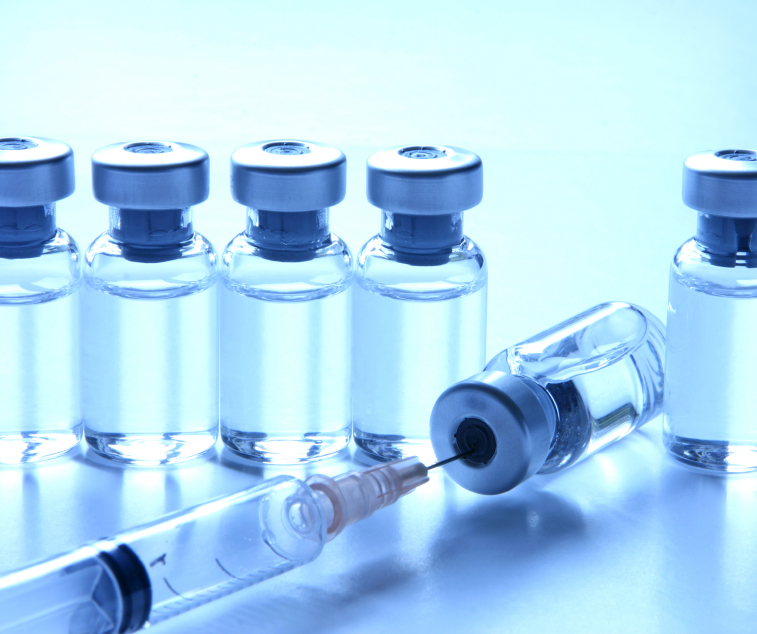 Who we are
Experienced drug discovery scientists with a long track record of success.
Established in 2008, Saretius is a UK-based company offering preclinical experimental services required by the drug discovery process in a highly integrated fashion.
Saretius has worked with over 80 clients which have included biotech, pharma, academia and other CRO organisations to progress their drug discovery projects.
The three Directors of Saretius are drug discovery scientists each with over 30 years industrial experience in large pharma, biotech and CRO companies. They have a track record of success in drug discovery and have demonstrated intellectual contributions to their fields with over 250 publications.
With a complete understanding of the drug discovery process, they have initiated and led numerous multidisciplinary projects that successfully progressed compounds from target validation and early stage drug discovery to clinical development, across a range of therapeutic indications.
The research scientists employed by Saretius all have extensive pharmaceutical R&D experience, with a complete familiarity with the procedures offered.